We support many amazing projects occurring across Africa. Please review these stories and if you are inspired by our work, please consider donating to our cause so we can continue to support projects all over Africa.
Water is the essence of life. People depend on it to drink, cook, and bathe as well as water crops and care for animals.
Education is the biggest factor in changing the economic realities for a developing country. Without educated people, no country or community can ...
Food insecurity is skyrocketing around the world and Africa has been particularly vulnerable to it. Reports indicate that 282 million people in Africa suffered from hunger in 2020.
Over 125 years ago, our founder, Cardinal Charles Lavigerie (1825-1892), conducted an anti-slavery campaign in several European capitals denouncing the practice in Africa and worldwide.
Christian-Muslim Relations and Dialogue
More than a century and a half after its founding, the Missionaries of Africa remains particularly sensitive to the concerns of the Islamic world and interreligious dialogue, in Africa itself and throughout the world.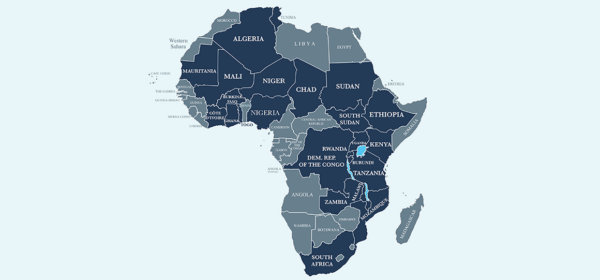 The Missionaries of Africa were founded 150 years ago for the Evangelization of Africa. They continue today to remain faithful to their call to share the life and mission of Jesus, and to give witness to the Gospel in Africa and among Africans wherever they may be.
To preach… to teach… to heal… to build.
That is what we have been doing since 1868, and with your help today, we are able to keep doing this; spreading the message of hope to our brothers and sisters in Africa who are the poorest of the poor. The Missionaries of Africa in the U.S. has been blest to have many regular contributors. For all those who have been supporters and for new supporters, we were wondering – actually praying, that you will join in our Friends of Hope Monthly Giving Plan.